Cichowlas Polskie Warzywa

Cichowlas Polskie Warzywa

Cichowlas Polskie Warzywa

Cichowlas Polskie Warzywa

Cichowlas Polskie Warzywa

Cichowlas Polskie Warzywa

Abous
Us
Cichowlas Polskie Warzywa is a company founded in 2007 based on a family farm, which is one one of the suppliers.
Thanks to many years...
learn more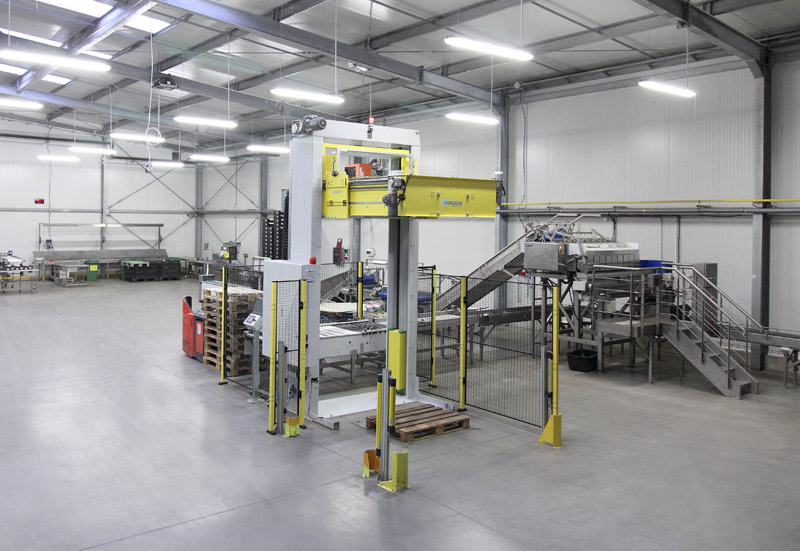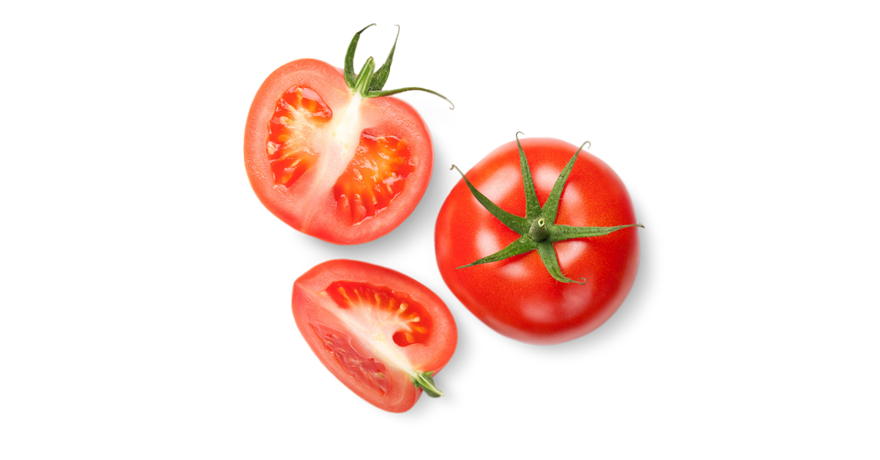 See
how we do it!
Thanks to our perfectly refined production process and well-developed logistics we are able to quickly and efficiently deliver the highest quality products to customers throughout Poland.
24h


Order
Preparation of goods at manufacturers

Delivery
Delivery of fruits and vegetables in bulk packaging

Customizing
Selecting, packaging and completing deliveries

Shipment
Refrigerated transport to recipients
Discover the variety of fresh fruits and vegetables
By combining passion, respect for nature and modern technology, we delivery fruits and vegetables of the highest quality and according to the needs of our customers.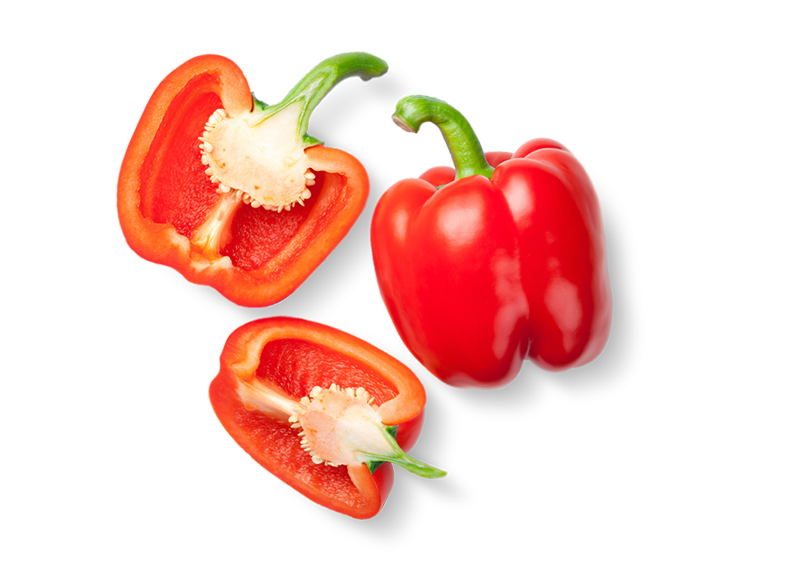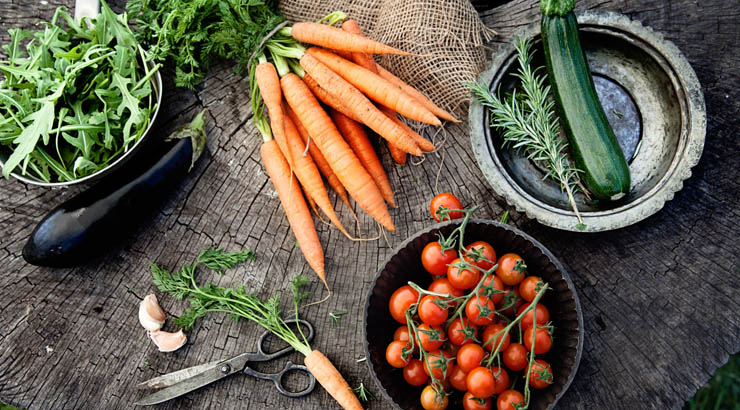 See
our offer
Check all of our products and see what we have prepared for You this season.
see more
Contact us
You have questions or concerns? We are happy to assist and answer your questions.
Contact